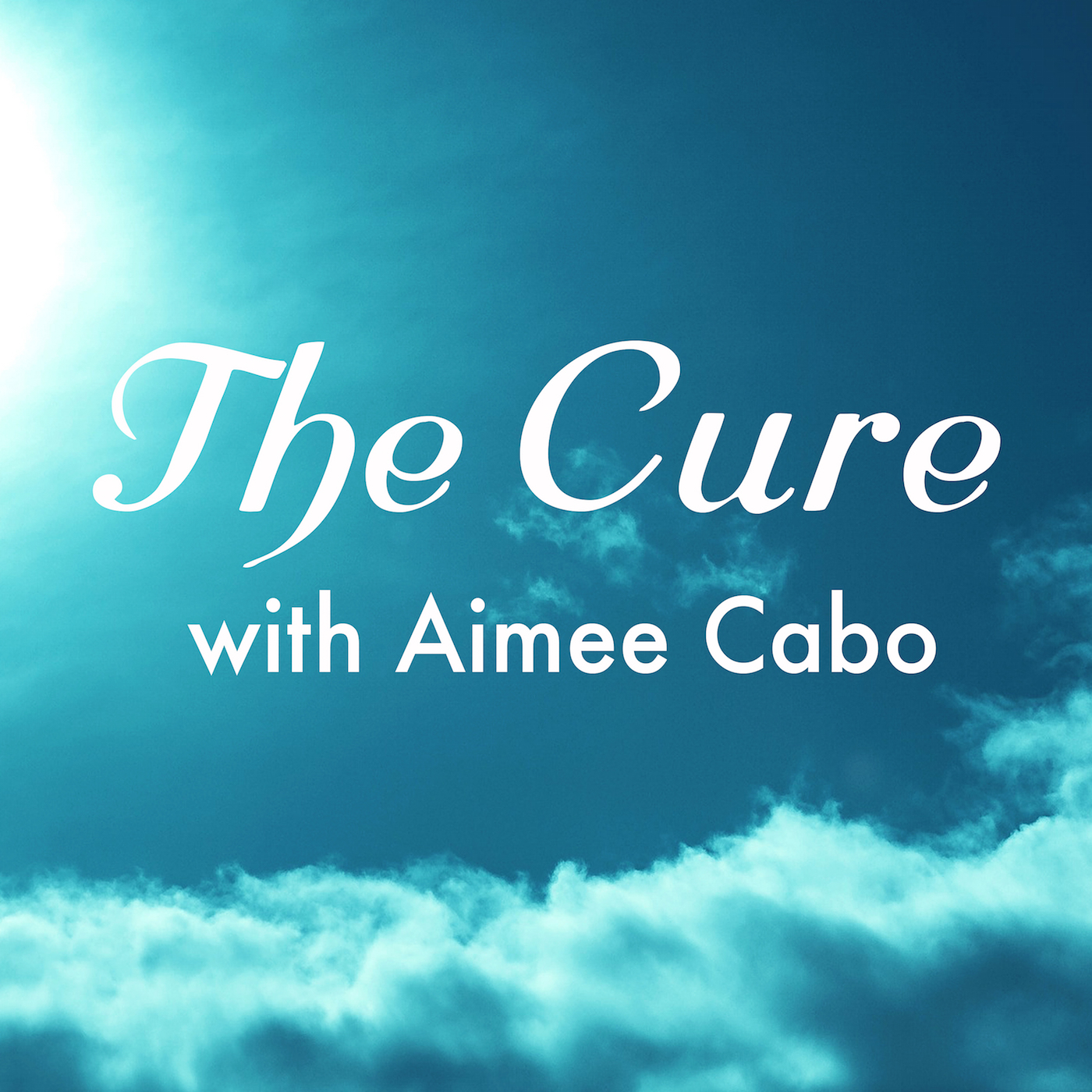 On today's show, Aimee talks with Dr. Nikolov and guest Mike McBride, an abuse survivor, about the issues adults face when confronting abuse that happened earlier in life.
This Podcast was created to help anyone who has experienced abuse at any age. The Cure podcast and radio show hosted by Aimee Cabo is a place to learn, grow, share, be loved and reaffirm that you are not alone. Join Aimee and her professional guests on The Cure, every Friday at 2 PM EST or hear the episodes shortly after on this Podcast. http://bit.ly/2Rz6J3
Dr. Boris Nikolov is the research site Director and Co-Owner of IMIC, Inc. You can read more about Dr. Nikolov and the great work he is doing.
Mike McBride is a male survivor of childhood abuse, and blogs about the issues he faces and had faced in his adult life. You can read more about Mike and join the conversation on his blog at https://www.childabusesurvivor.net