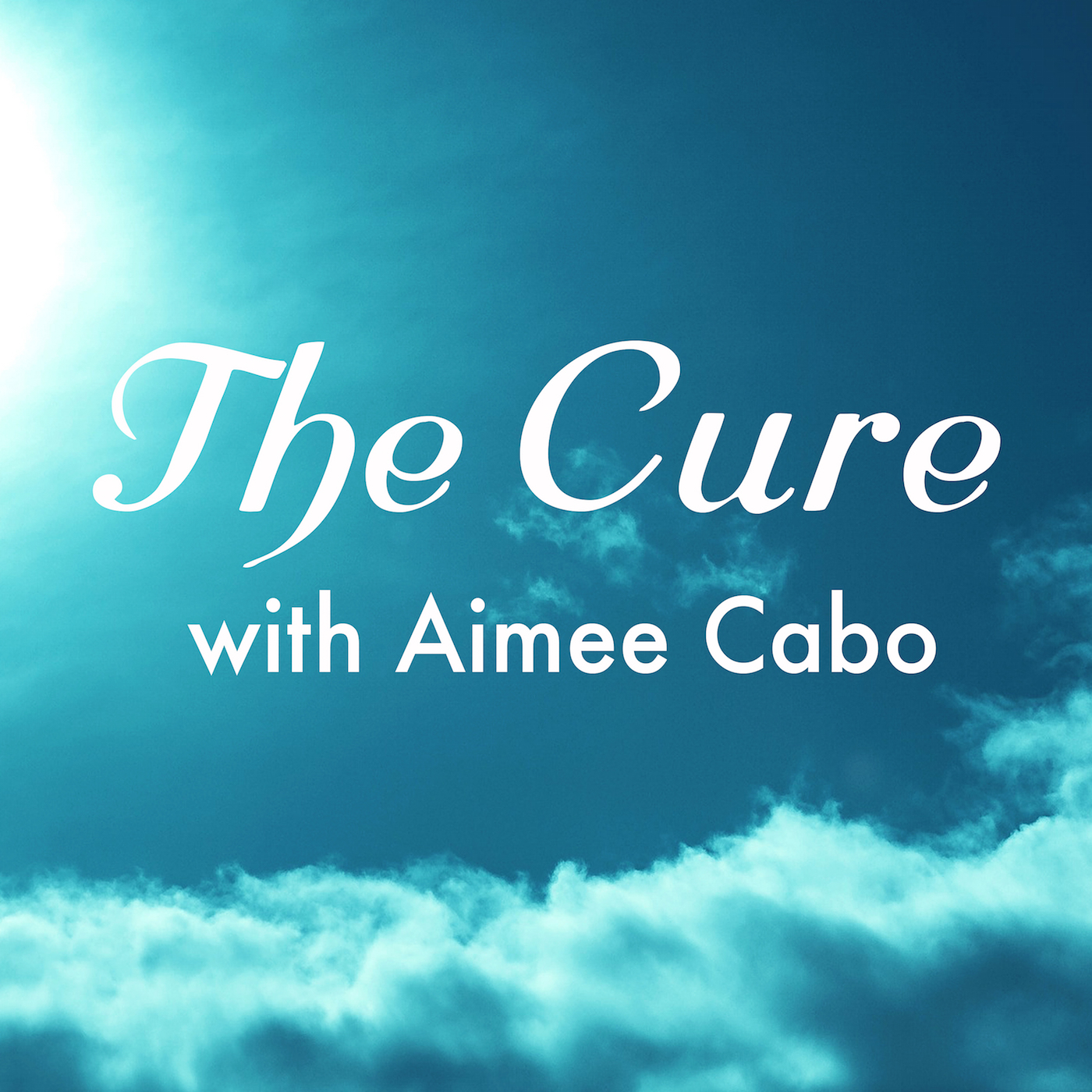 On today's show, Aimee talks with Dr. Nikolov and guests Dr. Melissa Deuter and Rich Whitman about the steps you can take to help someone you know and love with addiction or mental illness. 
THE CURE Live Radio Show and Podcast is hosted by Aimee Cabo and offers a 'platform of hope' to anyone who has experienced domestic violence, abuse, mental illness, any trauma or is experiencing problems in their lives. It's a place to find comfort, knowledge, strategies, answers, hope and love while healing the wounds and 'affirming' that you are not alone.  Join Aimee and her professional guests on THE CURE Radio Show, every Friday at 2 PM EST and again on Sunday's at 5 PM EST on Sirius XM Chanel 131.  Hear the episodes shortly after on this Podcast or Apple Podcasts, Spotify,  Overcast, Stitcher and Bullhorn.
THE CURE Radio Show is also syndicated on The Truth Network playing on over 20 radio stations and can be heard live on Saturday's at 1 PM EST.
Aimee hopes that anyone who has suffered abuse of any kind, or walked a moment in similar shoes, will find inspiration in these pages, and hope that love and truth will ultimately prevail. You can read more about Aimee by visiting her website.
HOSTS:
Aimee Cabo Nikolov is a Cuban American who has lived most of her life in Miami. After many years of healing, finding love, raising a family and evolving her relationship with God, Aimee's true grit and courage led her to pen this honest, thought-provoking memoir. Years of abuse became overshadowed with years of happiness and unconditional love. Now Aimee is the president of IMIC Research, a medical research company.
Dr. Boris Nikolov is the CEO of Neuroscience Clinic. You can read more about Dr. Nikolov and the work he is doing by visiting his website.
GUESTS:
Melissa Deuter, MD is a board-certified psychiatrist and founder of Sigma Mental Health Urgent Care based in San Antonio, Texas. Dr. Deuter currently holds an appointment as Clinical Assistant Professor in the Department of Psychiatry at University of Texas Health Science Center at San Antonio, where she is actively involved in clinical research, teaching seminars, and supervising the work of medical students and psychiatry residents. She is a current member of the Texas Society of Psychiatric Physicians Ethics Council, and a current member of the South Texas Psychiatric Physicians Research Network's Executive Committee.
Dr. Deuter has been recognized repeatedly for her clinical work and has been named a "Top Doctor" and a "Best of" Doctor as well as a Texas Super Doctor's "Rising Star." She also has received the American Registry "Patient's Choice Award." Dr. Deuter has a special interest in early-stage psychiatric care, differentiating serious illness from normal brain development and serving the unique mental health needs of emerging adults. You can read more about Dr. Deuter on her website at http://www.melissadeuter.com
Richard (Rich) Whitman, with over 30 years of experience, is a trusted interventionist and respected leader in the field of addiction recovery. A pioneer in the industry, Rich has been instrumental in building some of the finest treatment programs in the nation and served as a primary treatment advisor to Dr. Phil McGraw for eight seasons of the Dr. Phil show. Rich is an Independent Consultant and the Founder of Whitman Recovery Service. In this role, he provides maximum service to hundreds of individuals and their families every year to access the best treatment options available.
Rich is a Nationally Certified Intervention Professional. He has successfully conducted well over 500 interventions throughout the United States and has made numerous television appearances. Rich combines decades of clinical expertise with a no-nonsense style that quickly gains the trust of clients and families alike. He is professional, compassionate, and dedicated to help every individual and family struggling with addictive disorders. You can read more about Rich Whitman on his website at https://www.whitmanrecoveryservice.com